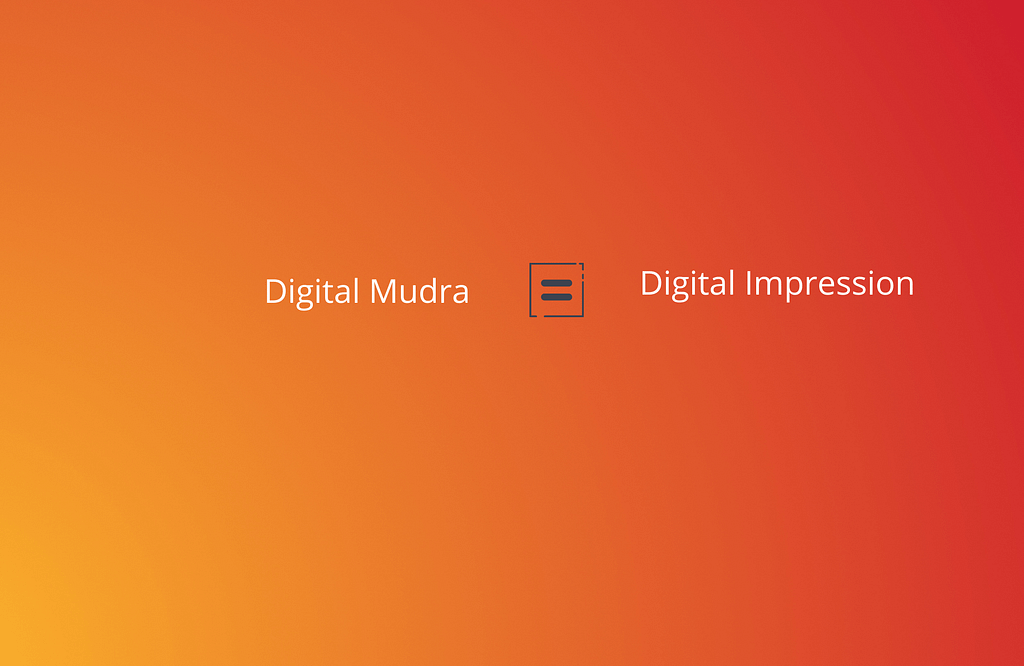 Digital Mudra combines both Intellect and Emotions in our Growth Partnership with a Business.
Our team at Digital Mudra is a group of highly skilled professional. We stay abreast of the trends so that your campaign receives optimal results.
Expert in art of finding its audience, creating content, and campaigns to deliver message of its customers for maximum value in low budgets.
We strategize, analyze, plan, design and create successful marketing campaigns.
We 'strategize and plan' to get the maximum results out of your efforts to acquire your customers. Time, place and subject is what we keep relevant and it's easy after that.
We have been asked at times " Why are you people so inexpensive?" and we could answer only by saying " we plan well".
Emotions are essential to think from the perspective of the users keeping their needs and desires in focus. It turns 'commercial advertisement' into a valuable communication that resonates
with its audience. It ensures that the message includes creativity and persuasion for the maximum impact on its audience. Whether it is impulsive buying or a planned purchase, emotions
have a big role to play and businesses need to utilize it for faster growth.
Leadership
Santhosh http://santhoshvj.com/ is an MBA(Marketing) from VTU and has managed the overall portfolio of Digital Marketing across a career of 5 years.
Doing the business development from 12 years. worked as Regional Manager for multinational digital media company for 7 years.
His work included SEM, Social Media Management,Youtube ads, SEO, Display Ads, Mobile App Marketing & Google Analytics.
He is an expert in Sales Funnel especially to Small and Medium Business.